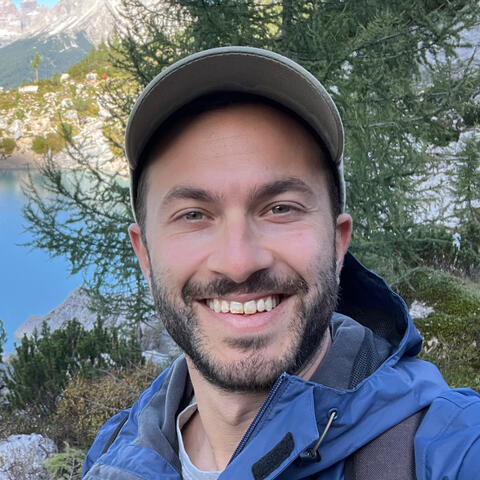 Ben Erez
Product leader living in San Francisco w/ 👸 and 🐶

Check out my newsletter!
Story 📈
I started my career in tech investment banking, working in a cubicle for 80 hours a week. It wasn't long until I realized I'd rather be out in the world solving problems. So I left to start my own company.

Like most first-time founders, I made a lot of mistakes and 1.5 years later I threw in the towel and joined a small startup called Life360 where I first got exposed to product management.

Almost two years later, I left Life360 to become the first product manager in an early stage startup called Breeze.

At Breeze, I led our 0->1 fleet management initiative and a year later, Breeze was acquired by Ford. I stayed on for two years post-acquisition to launch and scale Canvas, a Ford-owned flexible alternative to car ownership.

Shortly after we hit 1,000 active customers, I decided to leave Canvas to join a startup called Abstract as their first product manager.

At Abstract, I led the collaboration team, which focused on improving the presentation, curation and feedback process for designers and their teammates.

In early 2020, I left Abstract and a few months later I joined Facebook. At FB, I'm leading a team focused on making small business advertisers successful through personalized guidance.
Advising ♟
I love helping founders think through product and strategy.

If you'd like to get in touch, DM me on Twitter or email benerez333 [at] gmail [dot] com

---

Dan Widing Founder & CEO of ProdPerfect
The trick to good product development is having the right balance of boldly relying upon expertise and humbly validating assumptions with rigorous discipline. Ben has mastered that balance.

---

Troy Sultan, Founder & CEO of Guide
Ben looks at problems and businesses through the lens of people and systems, giving him strong intuition about where to point his curiosity. This makes him a uniquely helpful sounding board on a broad range of topics from product strategy to recruiting to management to culture. Ben is also highly responsive, probably the most underrated quality in an advisor.

---

Jake Rothstein, Co-Founder of Papa
We consulted with Ben as we were going through an initial pivot, post MVP. With his vast product experience and analytical approach to problem solving, Ben was able to expose some of our internal blind spots, which made us completely rethink our product, tech roadmap, and even parts of our Go-to-Market strategy. We've since fundamentally changed the way we think about product development and how (and when) we build and launch new technology. His insights were invaluable and we will continue to consult with him as our business grows and evolves.

---

Eric Anderson, Founder & CEO of Theta
Ben's ability to dive deep into conversation about the most complex issues you face when building product is something I really value. He's able to ask the tough questions that need asking and able to help surface an understanding of "What is this thing? Who is it for? Why does it matter?"